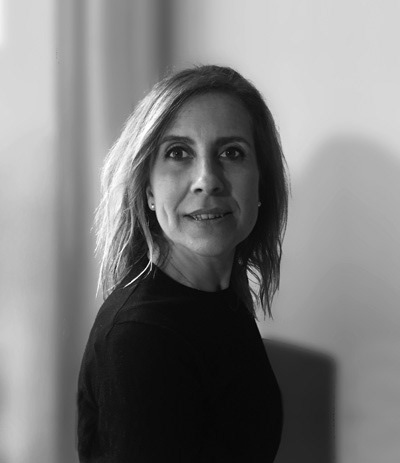 WHAT I DO
BOOK PACKAGING · EDITORIAL DESIGN


With more than 20 published titles, I am an experienced book packager and graphic designer, specialized in illustrated non fiction books, focused on creating quality and highly illustrated books. I am graduated in graphic design and I have been in advertising, working as a creative, for so many years until I was asked to do a book. A book!?

Since then, I haven't been able to stop. I've just fallen in love with books and the creative side of the publishing industry.
I am creative and passionate about doing a good job; a person who enjoys new challenges and delivering assignments on time. My greatest strengths are my creativity, curiosity and my organizational and design skills. I am committed and responsible, proactive and self-motivated and with an excellent eye for detail.
I develop ideas and proposals for new titles, find the content and the authors, find the publisher and manage the process.
I handle all aspects of book production, including editing, interior design & layout, covers, and preparing for printing.
I pitch my own ideas to publishers and I develop projects that publishers have originated too.
I'm available for freelance work.
E:
amellcarolina@gmail.com